PLANTBAED VOLUME 2 COOKBOOK
Order Our New Sequel Cookbook
Create 100% alkaline whole-food, plant-rich PLANTBAED™ recipes at home using the most healthful, most hydrating and nourishing ingredients possible. Our second hardcopy cookbook featuring a wide range of breakfast, lunch and dinner recipes, plus sauces and desserts. Delicious recipes that flood your body with nutrients
PRE-ORDER NOW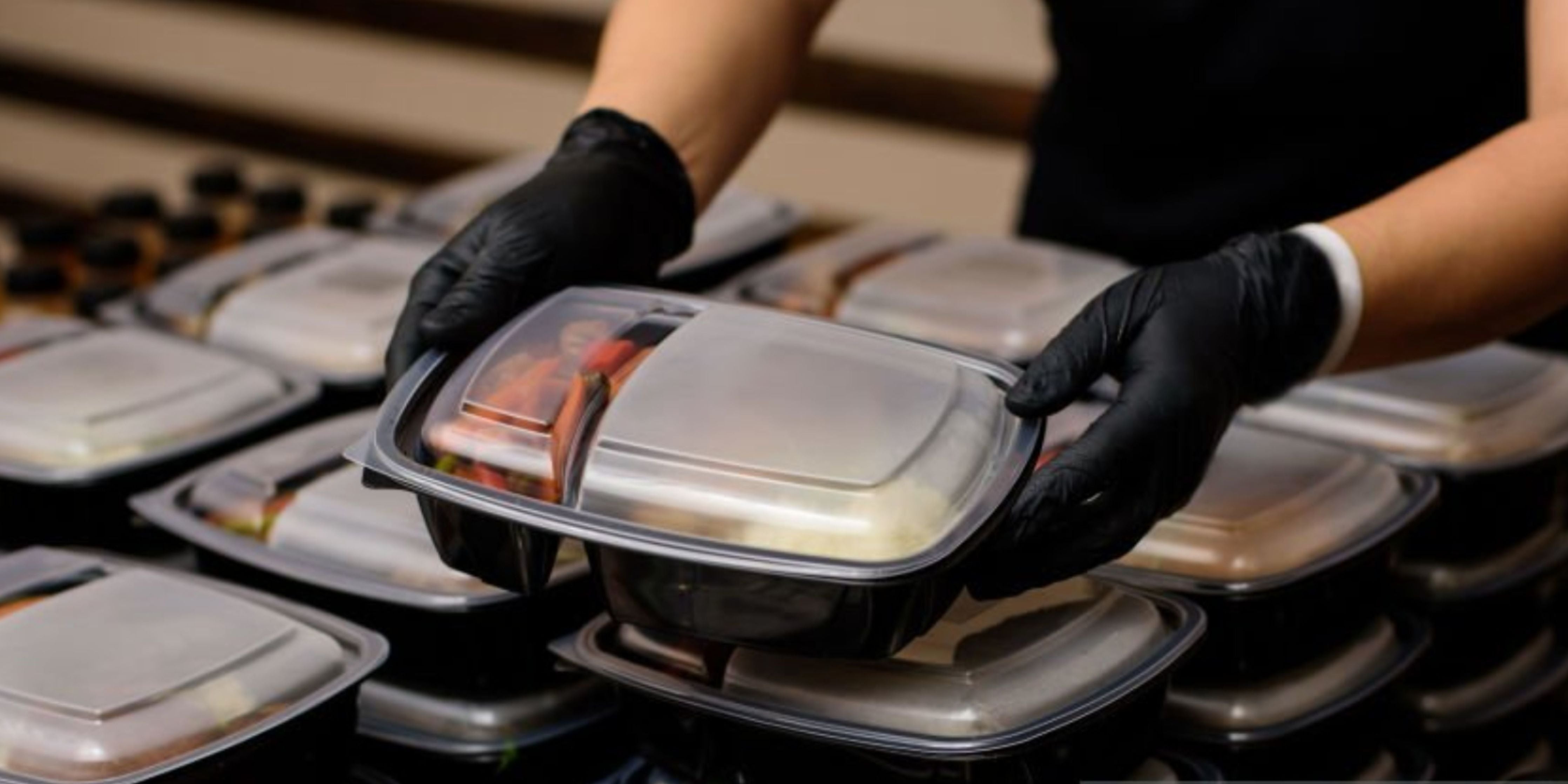 daily and weekly meal prep available now
Made-to-order meals for pickup or delivery
Skip the processed foods and order for today or for the week: our freshly prepared, made-to-order meals for pickup or delivery. Now available in Smyrna & Marietta, Georgia — more locations coming soon!
VIEW MENU
GIFT WITH PURCHASE
Plantbaed
100% plant-based, organic produce and clean oils. Offering a non-GMO, sustainable, and artisanal menu
ORDER NOW
"If Nature Didn't Make It, Don't Take It" Is Our Philosophy
We believe in combining deliciousness, wellness, organic, and high vibration of alkaline, vegan and vegetarian cuisines.
Plantbaed Signature Meals
Plantbaed G Burger
Plantbaed's signature falafel patty is a fusion of classic American burgers with a Mediterranean and alkaline twist! Grilled fresh, cripsy garbanzo patty wedged between vegan brioche buttery bun.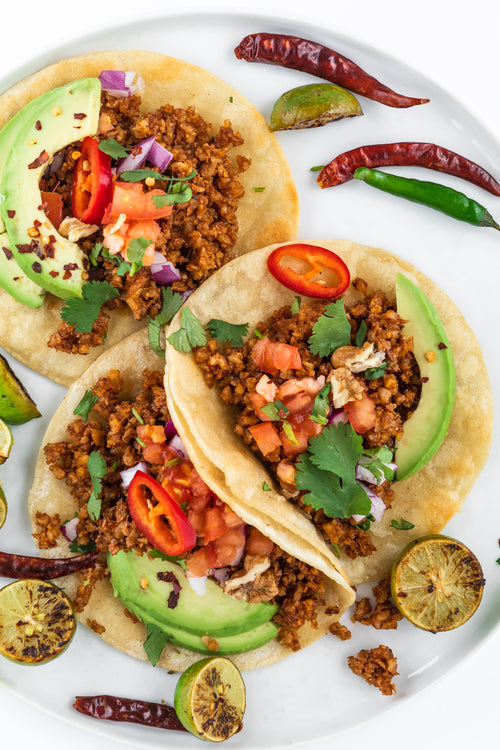 Walnut Meat Tacos
Walnut Meat Tacos We created the perfect ground meat texture using perfeclty seasoned raw walnuts. Packed with healthy fat and protein and drizzled with our spicy, smoky, sun-dried hempseed, you'll never believe this dupe.
Fried Shroom' and Waffles
Crispy deep-fried oyster mushrooms stacked over spelt bread vanilla waffles, dusted with powdered agave.
What Our Client's Say
Omggggggggggff, I sampled everything!!!!! AHHHHHHMAZING!!!! I can stick with this !!! It's so good!
Crystal Hayslett - Actress, Tyler Perry's Sistas
What Our Client's Say
I've had a lot of chefs over the last 20 years and I think you are one of the best!
Stephanie Long, Esq
What Our Client's Say
The fight is in the food and I can feel the difference Plantbaed is making in my body
AJ Nolton
What Our Client's Say
I couldn't believe that EVERYTHING was plant-based, the flavor is insane in every dish I've had
Ashley Lehman